My BFF's P-Mommy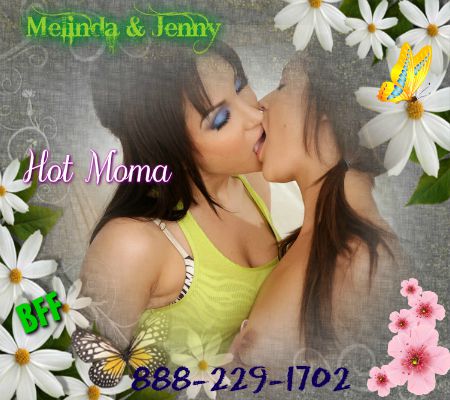 There is nothing sweeter and more sensual than 2 young girls discovering their sexuality. It's just a merging of desire and perfect pink pussy and perky tits. Most young ladies discover this from their BFF on a sleepover.
Melinda is actually my BFF's mommy though. Sarah and I have been friends since first grade. She is like a sister to me. Melinda has always been my idol with her perfect body and wild sexual conduct. She is very honest about liking both boys and girls. She is the coolest mom ever. That made me very curious. Since my own mommy ran off when I was young, I have never known real mommy love before. It started so innocently. I was spending the night at Sarah's house. I had a nightmare during the night and cried out. Melinda crawled into bed with me to comfort me. She put her arm around me and pulled me close to her large soft breasts. I could smell her sweet perfume. "It's ok, baby gurl." she whispered and stroked my hair.
I was comforted and aroused at the same time. I nestled closer as she stroked my back. She just felt so right. I whimpered a bit and she took it to mean that I wanted more. I felt her fingers move to my small tits. "Oh, they are so small and pointy." she laughed, but not cruel. I gasped but didn't dare open my eyes. Her hand went lower and slid into my panties. "Your pussy is so small and smooth." she whispered. "I'd like to taste it." She moved lower, uncovering my body to take a look. I felt her fingers part my lips.
I was scared but I didn't wish her to stop. I was ready for my first female experience. She went down expertly, flicking my clit with her tongue and slowly pushing a finger inside of me. I writhed with need. I grabbed her hair, trying to push her head deeper. My orgasm rushed up my cunt walls and just as I was ready to scream, I felt my Sarah's hand clamp over my mouth. "Enjoy, baby sister. We have so much to teach you." Her mouth came down on mine in a kiss as I screamed without sound.